Import / Export / Logistics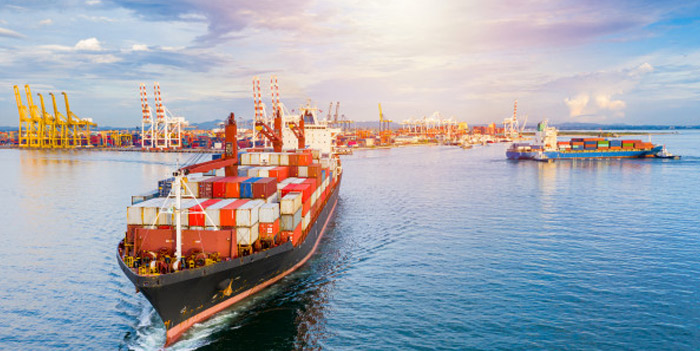 Import / Export / Customs
Customs classification and tariffs.
Processing of all types of destinations.
Special operations, status tracking, balances, extensions, classifications, stocks, etc.
Application submittal before government bodies (ANMAT, INAL, INDUSTRIA, SENASA, etc).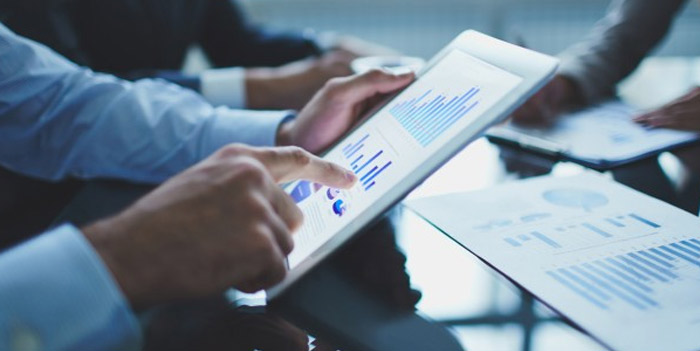 International Logistics Comprehensive Coordination
Purchase order placement and monitoring.
Negotiation and hiring of air, sea and land transport.
Comprehensive coordination for the door-to-door delivery of your products.
Comprehensive solutions suited to the needs of each product and client.
International insurance.