We are experts in import and export
Welcome to Exelsia. The added value that your company needs.
Import / Export / Logistics
All services provided by one company.EXELSIA is a consulting company which has grown in the search of becoming the added value that each company needs. INTERNATIONAL MARKETING is vital for those companies looking to grow as well as a source for multiple processes and potential benefits. It is our goal to become a link in your company's value chain. We invite you to discover our scope and thank you for your time. Additionally, we would appreciate you contacting us and evaluate our participation in your business. YOUR SUCCESS, OUR PRIDE.
From the early days, EXELSIA has always been oriented to ADD VALUE to the international logistics of its clients.
We strongly believe in the competitive advantages developed by each company and thus create a final product that stands out for its competitively, value and reliability.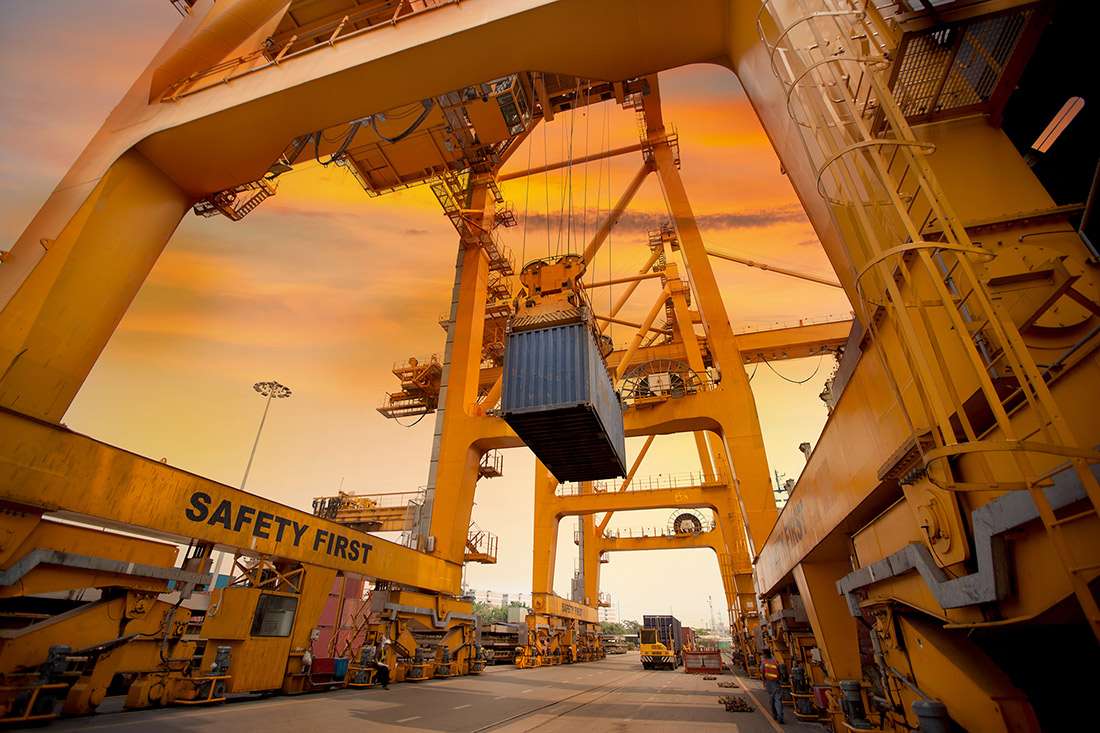 Vision
Add value to the trade International as a whole in any field.
Mission
Foster, through innovation, efforts and experience, the success of each one of our clients, providers and partners.
Objective
Grow together with our clients, providers and partners.
Values
Loyalty, innovation, honesty and work group.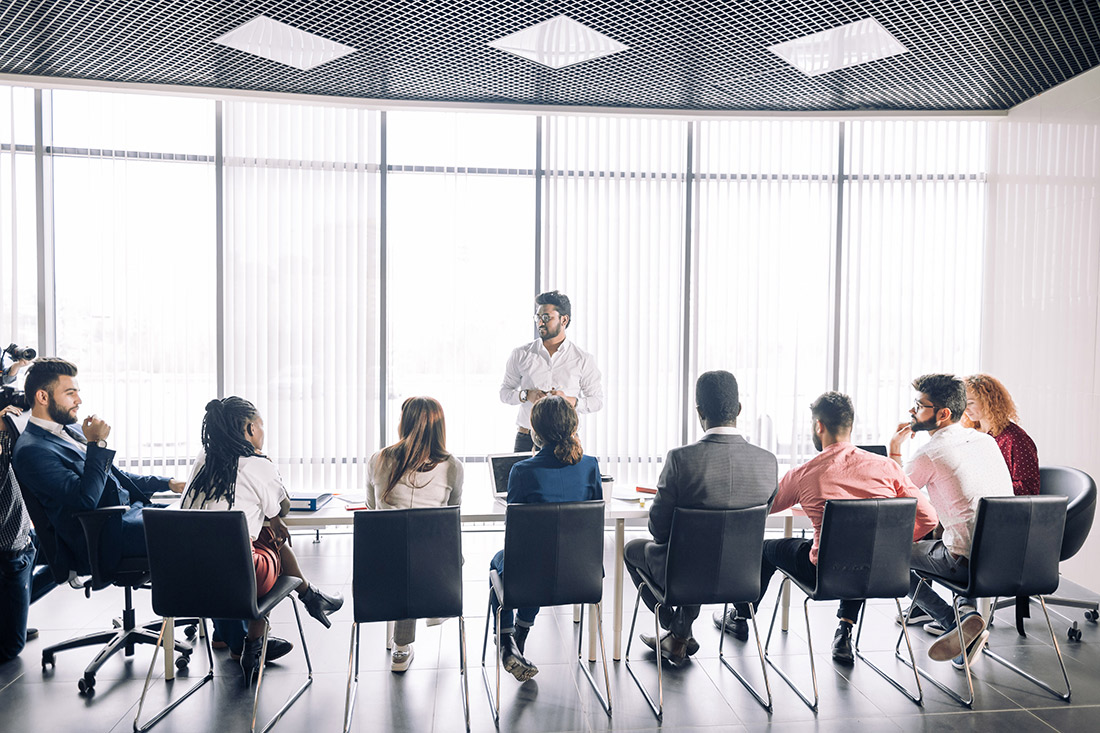 All OUR KNOWLEDGE available for your business:
In-company training and workshops
Let's chat. Ask us anything
Specialized professionals
From the commercial, operative and management sectors to each one of our collaborators, we perceive foreign trade as an unlimited resource for the creation of opportunities available to each company and we perceive ourselves as a bridge that lets such opportunities that flow into the market benefit our clients.
This is why each member of EXELSIA strongly believes in its daily work and thus makes every effort to meet and exceed the goals of our clients and the companies they represent.
In the same way, we feel each client as a part of our experience and together we shape each company's destiny as well as ours.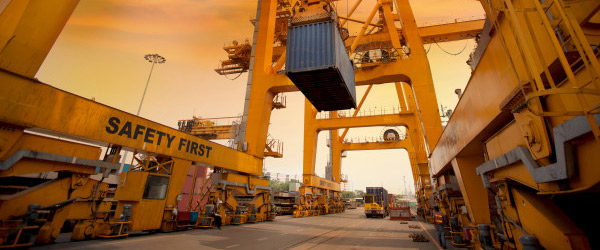 Import / Export / Logistics