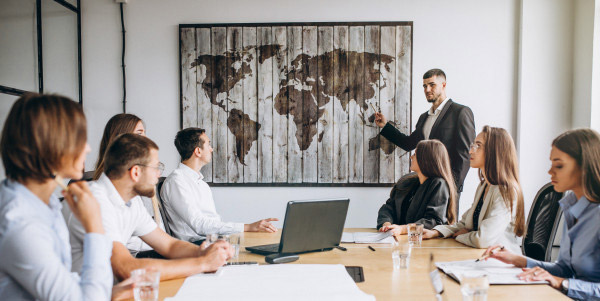 Internationalization of Business / Market Research
Export, commercialize and know your competence.
Diversify risks – develop products in foreign markets.
Strategies of product internationalization for each industry.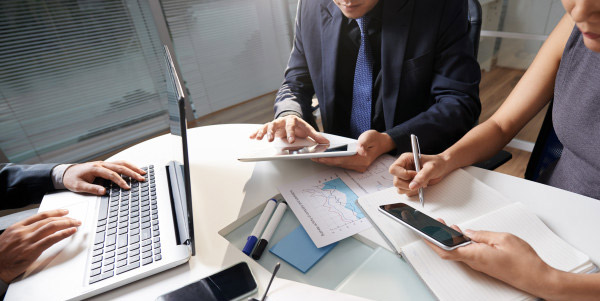 Risk assessment and commercial & financial feasibility
Assessment of most suitable costs, operations and incoterms for your operation.
Assessment of risks involved in trade.
International price evolution and purchase/sales planning.
Advice on collection methods.